The day of the second dose of Covid-19 vaccinations is a day of celebration for most individuals. The sun shines a little brighter, birds chirp a little louder, and one starts identifying with the superpower of invincibility on a much more personal level. However, it is critical to remember that an individual is fully vaccinated two weeks after receiving their second dose or two weeks after their initial dose if it is a single-dose vaccine, not the day of the second dose.
Another point to keep in mind is that because it takes the body up to 2 weeks to build up immunity, the chances of falling victim to the coronavirus and exhibiting some symptoms are as high, or as low, as someone who is yet to complete their vaccination process.
There are some things that individuals can do in the following days after the jab to alleviate pain and make the process easier. The best approach is to drink plenty of fluids and keep yourself hydrated, to rest up or take a break from arduous labour if your body is not feeling up to it and contact your primary care physician or family doctor if you experience conditions that show no signs of lessening. Healthcare professionals will be the best to advise on what steps to go forward with or will ask you to report at a healthcare facility accordingly.
After Two Weeks
With the completion of vaccination and the two week wait period comes the reentrance to the normalcy of what seems to feel like another lifetime, which means resuming activities that you did before the pandemic. However, some activities are safer than others. For example, you can convene in smaller groups with fully vaccinated individuals at family events in the safety of your own homes. Still, outdoor events and celebrations on public property require masks and social distancing. Additionally, make sure to continue diligently sanitising and washing hands, regardless of the setting of the gathering, to avoid spreading the virus as there is still a possibility of the same.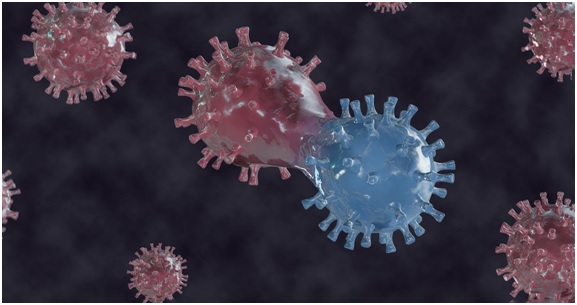 An individual is fully vaccinated two weeks after their final dose of Covid-19 vaccinations. (Image Courtesy: Getty)
Keep contact with unvaccinated individuals to the minimum, as vaccinated individuals can still be carriers even though they are protected from high-risk symptoms of the virus. So, if visiting a loved one that may be immunocompromised, make sure to adhere to guidelines: masks, 6 feet social distancing, and sanitising regularly.
Will the vaccine protect from newer and mutated strains of the virus?
A common and important question that has been stirring in everyone's mind is whether the vaccine will protect individuals from newer or mutated strains of SARS-CoV-2. The answer to that is yes. A vaccine creates multiple different sets of antibodies to the virus. Therefore, given current research, the vaccine should provide a reasonable amount of protection from the mutated and newer strains of the vaccine. Still curious about the effectiveness and efficacy of all COVID-19 Vaccines? Read more here.
Back to Travel
If you are travelling to domestic or international locations, get tested to see if you're COVID positive. Many places require it from travellers from India as the cases are on the rise and deemed a level 4 (high COVID-19) zone. If you can avoid travel, then that is the advisable route. If, by any chance, you experience symptoms after travelling—quarantine and then take a viral test. Post-vaccination, it is still possible to get infected with the virus and be a carrier.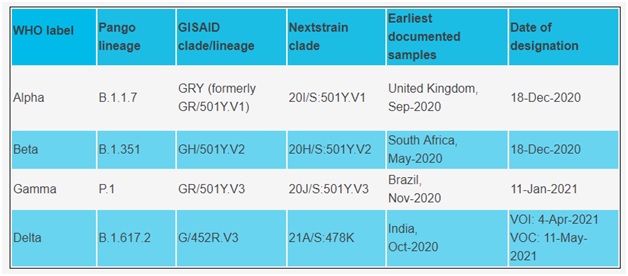 Travel only when necessary and take necessary precautions when travelling domestic or international. (Image Courtesy: Bloomberg)
To reiterate, getting fully vaccinated is a cause for celebration. Still, it is also essential to continue to follow government protocol regarding COVID-19 until the majority of the population has been vaccinated and the country is deemed safe from the infections and symptoms. Wear those masks, wash your hands, and social distance. With conscientious vaccination and the eventual development of population immunity, the other end of this pandemic will arrive sooner than we know.
Featured Image Courtesy: NPR
People Also Ask: